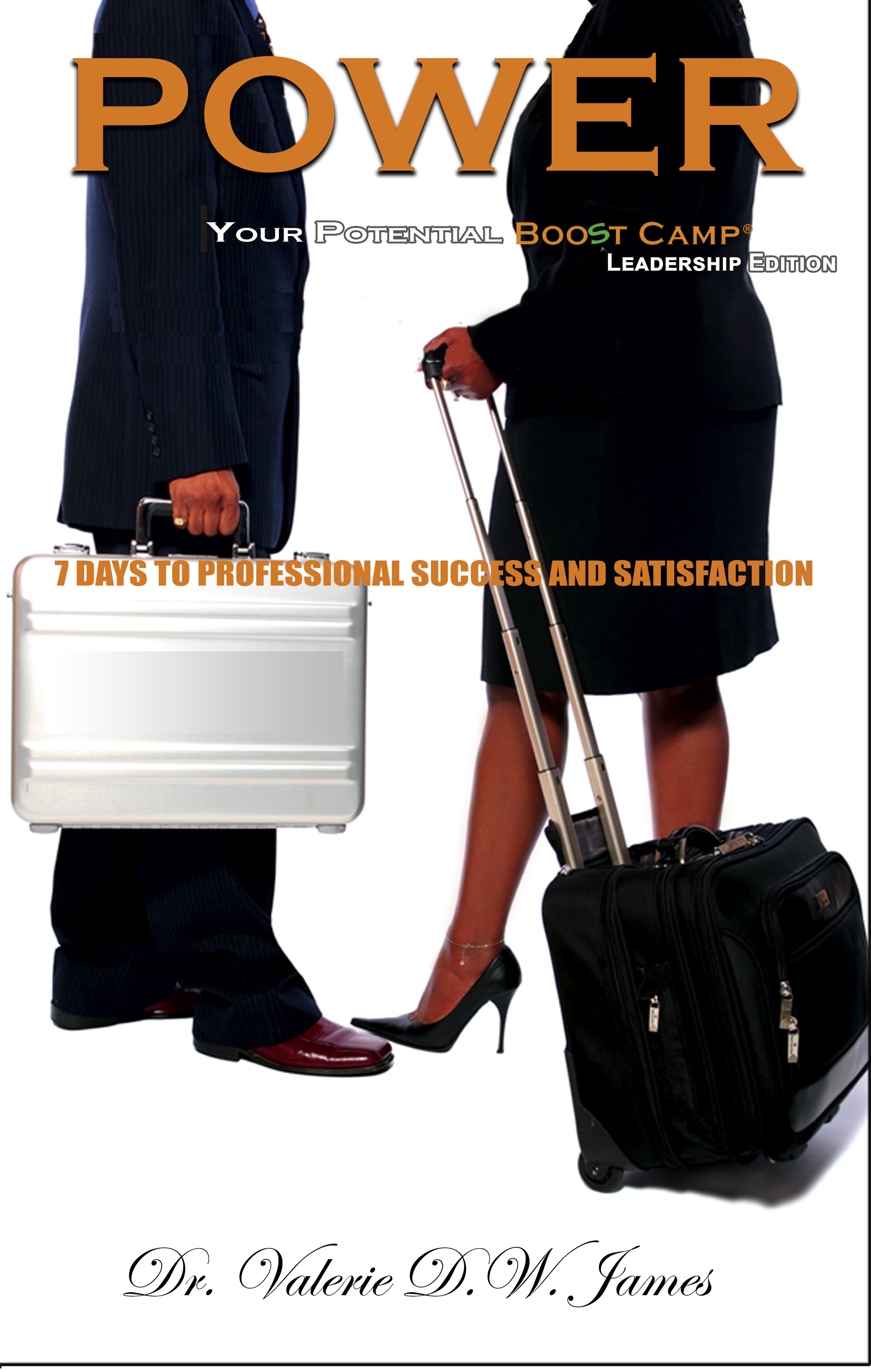 POWER Your Potential BOOST CAMP: Leadership Edition in a game changer!
Consider this...we spend a minimum of 70% of our day doing something related to work: getting ready for work, commuting to work, doing the work, commuting from work, thinking about what happened at work, and what we have to do the next day at work. According to Gallup, 85% of employees are not engaged or actively disengaged at work, they complain that they are not doing the work they are truly passionate about, their bosses don't listen, they do not know what is expected of them, they do not have the tools needed to do their job.
If you've ever had a burning desire to take the lid off of your life and develop a path that aligns with what matters most to you, the simple and straightforward exercises in this Leadership Edition of POWER will spark new ideas and insights for developing your personal and professional leadership roadmap toward success. By completing the exercises in this book, the author puts you back in the driver seat of your career by teaching you how to discover, leverage and celebrate your true potential and professional power. All you need is a little BOOST! The CAMP is your organization or community where your transformation takes shape.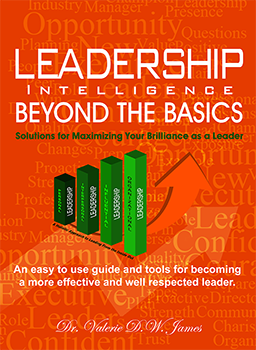 The Stakes have gotten HIGHER!
Leadership Intelligence Beyond the Basics differs from other leadership manuals that focus solely on business issues or developing group skills. This book will teach you how to stretch outside of the traditional approach to leadership and design your own unique and effective trademark as a leader. At the end of each chapter are templates and ready to use action plans you can use to customize a personal leadership strategy Beyond the Basics.

This book will help you develop a clear perspective on how to enhance personal performance as a Beyond the Basics leader and widen your sphere of influence to foster a culture of engagement, collaboration, and excellence to create great organizations and places to work and produce lasting results as a leader in your profession.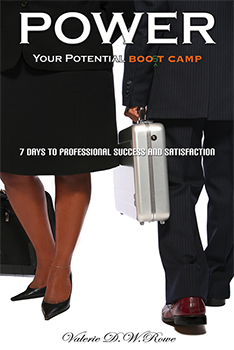 POWER Your Potential BOOST CAMP: Seven Days to Professional Success and Satisfaction
will help you develop all the tools you need to achieve your true potential.
This book will take you step-by-step through a comprehensive curriculum that supports you in creating a safety nest for your career by becoming better acquainted with your professional needs and truest talents. Prepare yourself to be pleasantly surprised when you discover the full range of your potential as you learn to tap into your real POWER, which is your personal strength, and an internal force that makes you capable of the grandest accomplishments.
In one short week, you will begin to think differently about yourself. You will cultivate the talents and abilities within you to take direct, meaningful action to enhance your POWER to THRIVE!